Modus VR, the company responsible for developing the very first VR design software for home theaters and media spaces. It has recently upgraded its programme to facilitate greater customisation and control for virtual reality integrators and their clients.
Ken Brueck, Co-Founder of Modus VR, has revealed that the latest software enhances all design process steps. It does so by giving new aesthetical variations for its updated CAD export workflow. This helps integrators to create faster designs, enhance client experiences, and drive up the success rate of sales.
Brueck expressed that home theatres and media rooms have steadily risen in popularity in recent times. He believes that the newly upgraded version of Modus VR can help integrators develop gripping virtual reality-based experiences to showcase to clients. It can help in accelerating design processes and raise the chances of sales. Brueck further elaborated that the new software comes with more options than ever before and offers far greater flexibility, including virtual materials and finishes, an upgraded CAD export workflow, latest Windows Mixed Reality headgear support, and enhanced virtual library organisation.
It can help in accelerating design processes and raise the chances of sales. – Ken Brueck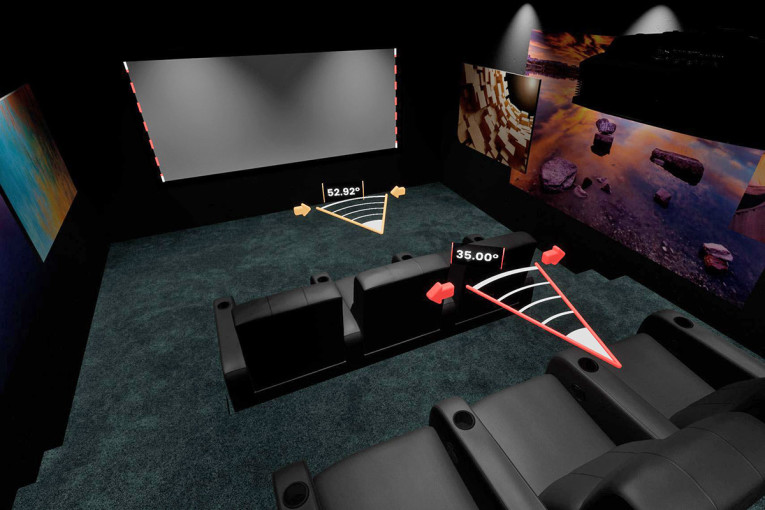 The updated workflow for CAD exports enables Modus VR to perform considerably faster CAD document exports after a VR room has been created. Integrators also benefit from the intuitive UI, as they will be able to create as many views of a given space, as required. In addition, they can also add company-related information and logos on PDFs to create incredibly professional results. The newly provided support for Windows MR headsets brings further improvements to sales operations. It cuts out the requirement of external sensors, whilst making the setup and dissection of virtual reality experiences simpler and faster.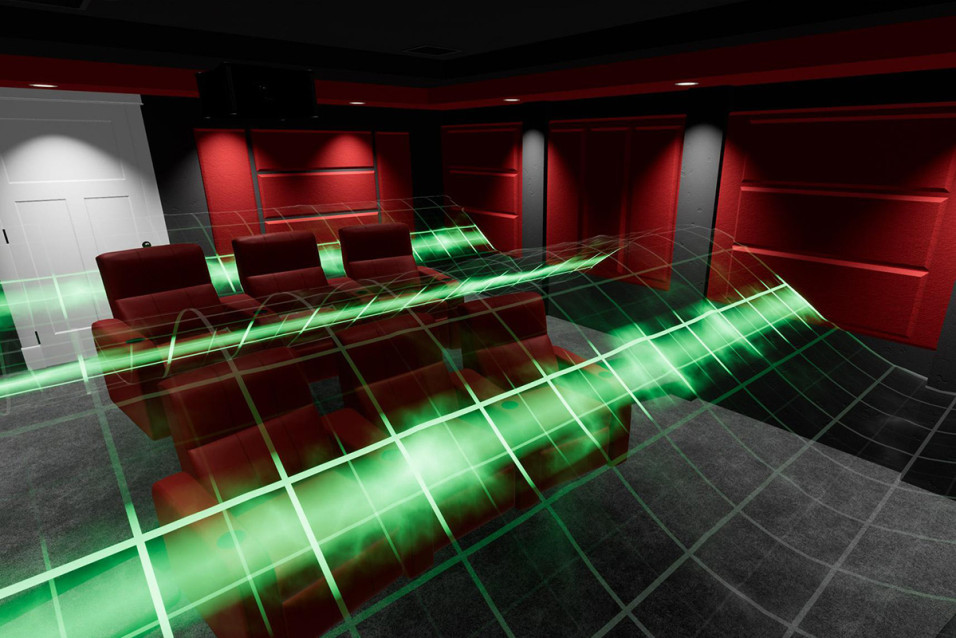 A new array of virtual objects have also been made available, including SnapAV Signature Series racks, Epson projectors, ceiling fans, fibre optic ceilings, area rugs and 16:9 screens.
A selection of finishes is also being offered for VR room walls and floors, including different carpet design patterns, premium wood flooring, and polished concrete surfaces. Microfibres and leather variants are the seating options provided.
Updates were also made to some of the existing items, such as in-ceiling speakers getting more minute bezels, four sizes of square and round recessed lighting, and more styles of pendant lighting. Ottomans and couches can be resized across three axes to ensure better control and intelligent reactions.
Brueck spoke in greater detail regarding the development, stating that the company intends to make the designing and sales processes well organised, and the tools it offers to integrators can aid in achieving that objective. He explained that integrators can effectively limit user controls to prevent unwanted changes being made by clients during demo phases. Each space retains its characteristics upon opening up files. Salespeople are able to utilise lighting and additional scene options to create selective experiences.
The object library has now been divided into categories, facilitating speedier object selection and more effortless library navigation. Aesthetics have also been upgraded, and colour palette creation has become simpler.