Latest VR-based online toll will target the Danish market, as the country has one of Europe's worst youth alcohol problem. Most teenage parties involving schoolchildren now contain generous quantities of free-flowing alcohol. Dangers may arise with children who overdose and are possibly not aware of the probable consequences.
A team of Denmark-based researchers, on their quest to find a cure for the country with the most severe drinking issues in Europe, are gearing up to offer a solution. They are set to release a virtual reality (VR) game showing the probable consequences of binge drinking to children across schools.
Gunver Majgaard, a specialist in the domains of learning and robotics at Southern Denmark University, shared his inputs regarding virtual reality development. According to him, VR can be used to showcase intense experiences, where the viewers feel closely involved. While they will be able to observe the consequences of drunkenness in first-person, there are no dangers of them actually drinking till they black out.
Majgaard further elaborated, saying that although teenagers can be informed how many drinks are within safe limits, they already know such information. The experience of a real-life party, however, can be quite different. By creating a very realistic simulated scenario, where students have the freedom to make decisions regarding alcohol consumption, the developers hope that the youngsters will learn how to tackle similar situations at real parties.
Across Europe, Danish teenagers are some of the heaviest alcohol consumers. Based on the findings revealed by the European School Survey Project on Alcohol and Other Drugs (Espad) report involving 35 countries,
which dealt with drug and alcohol consumption, the findings regarding Denmark were startling. It was reported that at least 73 percent of students had alcohol during the month before, while the figure was as low as 48 percent across EU nations. One in three Danish children were drunk during the given time period, which was also thrice the average across Europe.
Peter Dalum, who heads a national youth alcohol movement with Trygfonden's health body and the Danish Cancer Society, revealed that there was a recent improvement in recent times. He remarks that Danish teenagers who choose not to drink are considered outcasts by their peers. Alcohol is also pretty accessible to teenagers.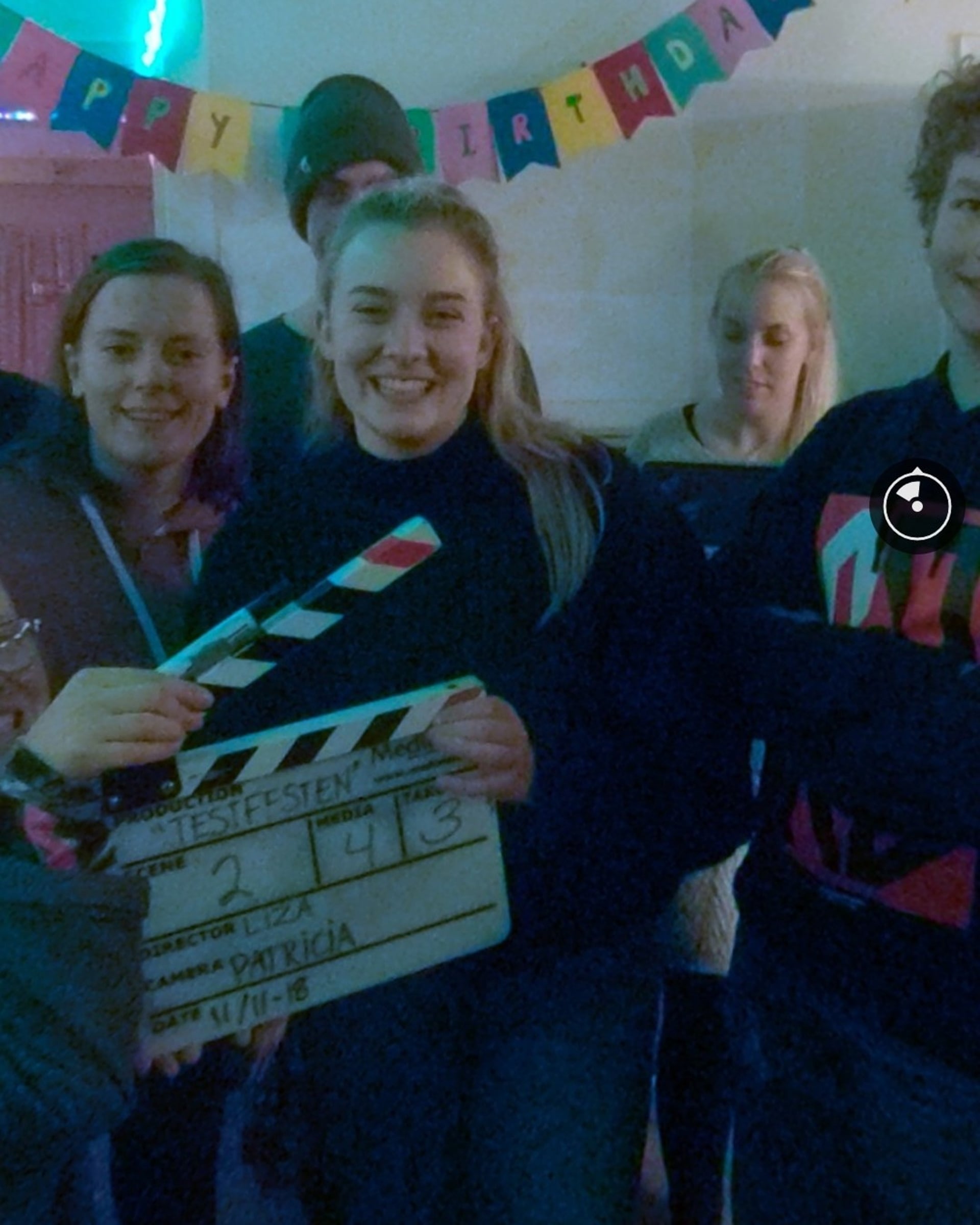 The new VR game will be playable on smartphone devices with the help of a virtual reality headset. It aims to cater a revolutionary tool for teenagers with which they can easily dissect the social impacts of drinking and partying, according to Majgaard. Majgaard and his associates have already finished shooting as many as 125 videos through a 360-degree camera. The collection of footage is now being edited into a virtual reality set.
The VR experience, which starts prior to a party at a teenager's home, moves to the party setting. Players can choose to accept beers being offered to them, one after another. As the virtual blood-alcohol gauge rises, things get blurrier. It will show teenagers the consequences of their heavy drinking.