Think about a simple editing tool you could use on your mobile devices or computer, which would give you the capacity to edit virtual reality (VR) clips into a video or film. There will be no need of hiring a virtual specialist. All you will require is spending some hours reading the instructions of the software and testing its different features.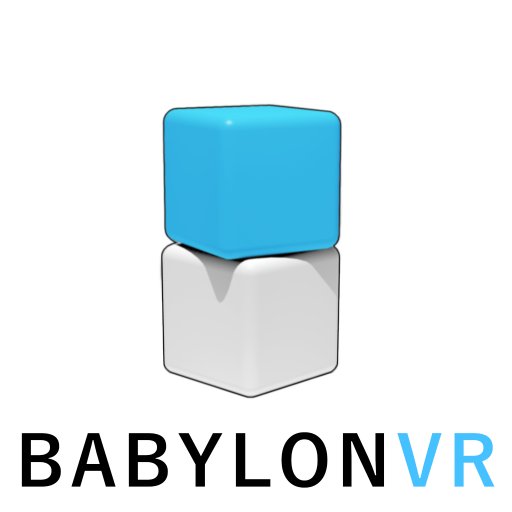 Maintained by CEO and co-founder Jack Liu, that is the approach for Babylon VR. In an interview, he said that quality content is one of the elements keeping the VR industry behind, due to its entry limitations being high. He adds that their vision will allow people to create their own virtual reality footage, just like creating websites was made easier by WordPress.
The editor would be possible to transform daily film footage and you would not require to spend on expensive virtual reality cameras.
Whilst that device is still under development, Jack Liu said that several clients, ever since the advent of the company 4 years ago, have been requesting for augmented reality (AR) and VR experiences regarding their services or products. For instance, real-estate agencies want Babylon VR to make a virtual reality-based walk-through of a property.
There are other clients like museums and hotels, who would profit from 360-degree experiences of their suites and rooms.
Babylon VR is capable of working with both videos and photos. So, the latter can be assembled by the team to create a virtual reality-like experience.
Jack understands VR's untouched potential that is evolving yonder the film-festival add-ons and specialised shorts, prevalent in the West. According to data from May 2018, the industry of VR was valued at an estimate of $2.02 billion US in 2016, and it is anticipated to touch $26.89 billion US by 2022.
Jack said that the less popular augmented reality is quickly becoming a portion of their business whilst VR is in the target for Babylon VR. He also said that their present focus on AR is about architectural visualisation, where users will be able to scan a part of the floor plan and display the interior design in 3D.
He said it is a challenging task for them to go where they want and funding is a critical element. As this technology is new in the market, the market standard which investors often want is lacking; making it a risky investment to several Canadian investors. They may be able to earn the revenue to sustain themselves, but the funding deficiency stops them from using openings like creating marketing campaigns, to develop.
Last year, Babylon VR teamed up with the Parkdale Centre for Innovation to beta-test different features and acquire a few UX design and marketing tips. Jack's team shot a virtual reality promo of the Centre's work-sharing area in exchange, to promote what the centre offers to Torontonians. He said that the Centre immediately helped them in making the product ready for consumers.