Mixed reality glasses have generally been on the bulkier side from a design perspective in the recent past. Both Magic Leap One and Microsoft HoloLens are examples of stellar products which cannot be used everywhere. Founded by an erstwhile Magic Leap employee, Nreal is a company making efforts to solve the form-factor issues of MR glasses.
Nreal has recently unveiled its Light mixed reality glasses that are quite similar to regular sunglasses, in addition to being significantly lighter than its MR glasses counterparts. The company has also managed to raise funding of $15 million from its group of investors, including an organisation named Shunwei Capital which is led by Xiaomi founder Lei Jun, China Growth Capital, and iQiyi from Baidu.
Weighing just 85 grams, the Nreal Light mixed reality glasses come with a comparatively smaller profile than most other popular MR glasses. The Nreal glasses run on the Snapdragon 845 Mobile VR platform and uses the Simultaneous Localisation and Mapping or SLAM algorithm. In terms of visual output, the Light mixed reality (MR) glasses offer a field of view of 52 degrees. The displayed images are projected in full HD quality resolution. The Nreal Light mixed reality glasses will have a price range of around $1000 and are estimated for a market release somewhere during the first half of 2019. According to reports, Nreal is set to offer the glasses on sale from the third quarter of the current year.
Nreal suggests that its Light MR glasses create fully immersive mixed reality encounters while ensuring minimal latency, voice interaction features, spatial sound regulation, and haptic feedback. Standing apart from MR glasses like Microsoft's Holo Lens which comes with four cameras, the Light MR glasses contains just two. It is a factor that has helped its makers achieve a user-friendly form factor without sacrificing key functions.
The Light MR glasses are also equipped with replaceable lenses and Nreal has also kept the door open for users to utilise prescription-based lenses. To measure up to the look preferences of buyers, Nreal will offer the glasses in several colours. However, there is a small issue with the glasses, as it will achieve a connection through a USB Type-C cable to an external computing system. According to Nreal, the Light mixed reality glasses can be connected to compatible desktop and mobile devices.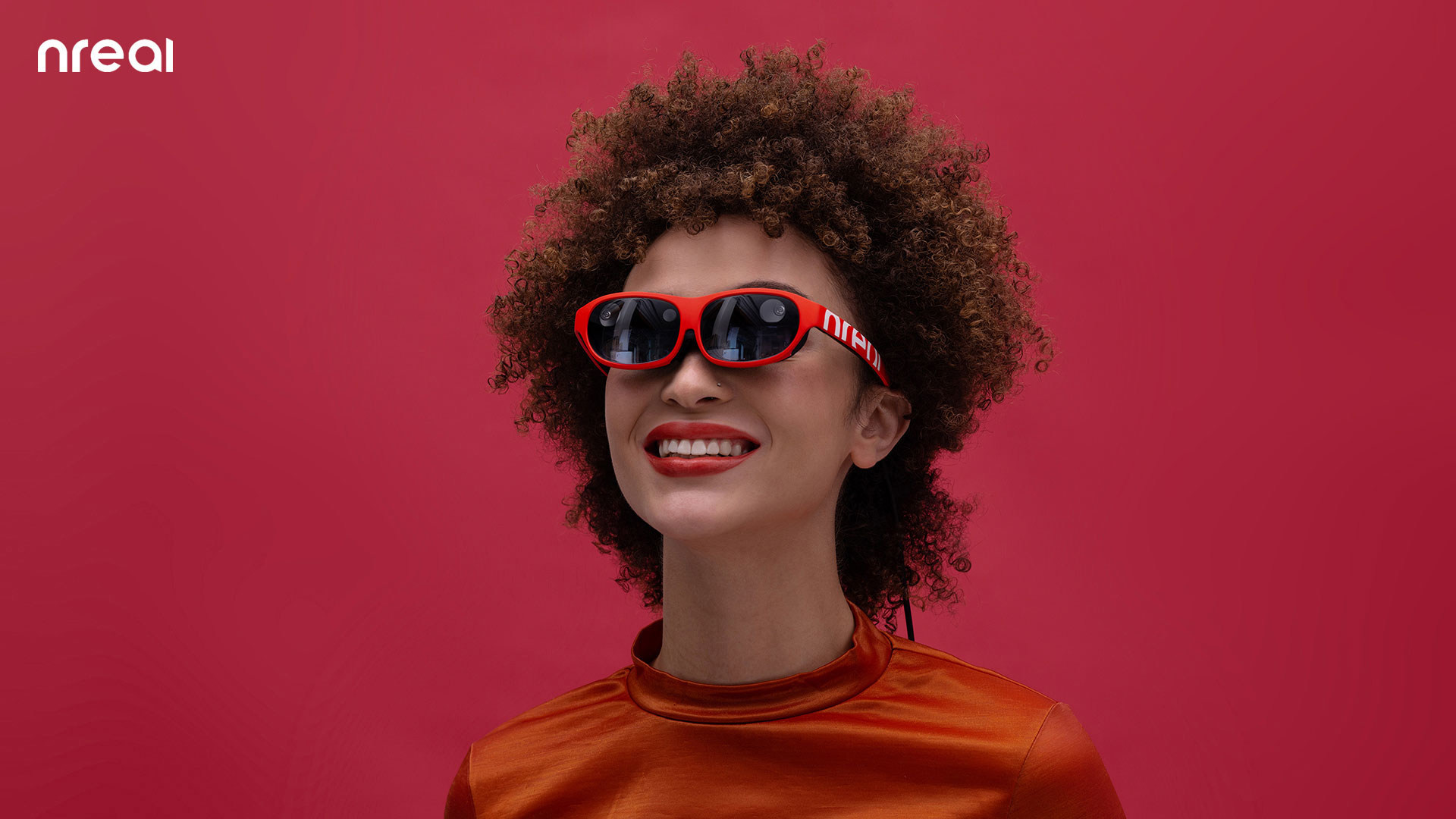 Xu Chi, the founder, and CEO of Nreal, spoke regarding the Series A funding of $15 million, expressing that the company aims to eventually move towards an independent-type business mode while maintaining quality and deterring investor interference. Speaking to Techcrunch, Chi stated that the company was not taking any hard-line stance. He emphasised the company's intention to make the Light MR glasses compatible with all device types including most laptops, desktops, and smartphones. However, there are currently no plans for creating an entirely new content ecosystem specifically for the Light glasses. Instead, the company will work on a software development kit for simplified content porting.