The technology company is partnering with Museum of Discovery and Science (MODS) to create a technology-based science show titled "Panther Prowl"
Daruma Tech, a software development firm based in Boca-Raton is prolonging its partnership with MODS at Fort Lauderdale in Florida. The collaboration is contributing to the development of a theatrical experience named "Panther Prowl". The experience is set to be offered as an augmented reality (AR) application.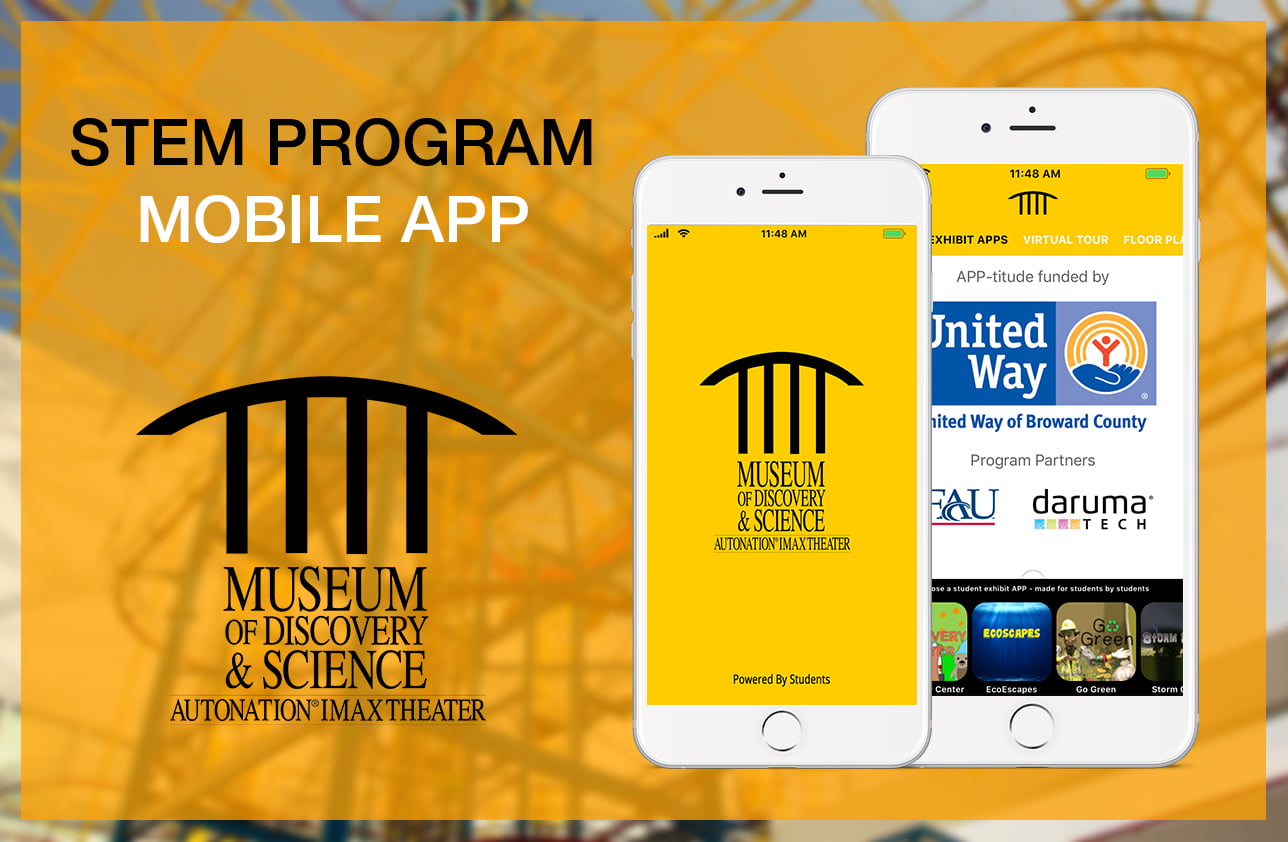 The AR application enables visitors at the museum to participate in a virtual adventure through the museum, to discover the hidden images of the endangered Florida Panther. Users of the app will have to locate the images at various places within the museum and point their phones at them. They will be able to see the animals coming to life on their screens. A few instances include a panther attempting to jump out of a frame, and another one getting up to let out a roar. Joe Cytacki, the Vice President of MODS stated that the combination of the AR adventure with theatre science is a novel way of delivering Museum content.
Funded by the Florida Panthers Foundation, Panther Prowl is a project being utilised by the body to highlight their initiatives for panther conservation. It is set to be the latest application in a series of MODS apps, and a part of the APP-titude internship programme. The MODS internship programme, with funding from the United Way of Broward County, encourages high school level students to traverse the museum exhibits, gain information about its mission, and obtain the programming capabilities needed for creating museum exhibit mini-apps.
Daruma Tech, an APP-titude programme corporate partner evaluates the projects of students, streamlines them, and includes them within a solitary container application. The application can be accessed through Google Play and iTunes. Panther Prowl, despite being funded by Florida Panthers Foundation, will be the latest Daruma Tech-built app. It will be a part of the MODS' container application; also a Daruma Tech development.
Panther Prowl, like other MODS' applications, will allow museum visitors obtain a more vivid and immersive experience during their visits. It will also help to improve the knowledge and perception of visitors regarding the animals and nature. Susan Erickson from Daruma Tech, said that the Florida Panther is an iconic and extremely rare animal in the state, and this is why the company is partnering with MODS to disperse knowledge regarding it. She further elaborated, stating that previous projects have proven the success of AR as an impactful medium for education. Erickson remarked that Daruma Tech are excited to collaborate with MODS to expand visitors' knowledge regarding Florida Panthers.
Cytacki expressed that Daruma Tech staff and management always deliver maximum effort to meet and exceed the Museum's expectations. Daruma Tech is a software design company based in the FAU Research Park in Florida's Boca Raton. It caters cutting-edge technology solutions to businesses across many industry domains through its innovative software development.