Immersive technology giant Magic Leap has recently acquired Mimesys, a company which is known for its range of video conferencing solutions. Magic Leap recently announced its acquisition of Belgian start-up Mimesys. Following this move, Magic Leap One users can now participate in telepresence-type conference calling in real-time. This is made possible by the technology creating virtual avatars that represent the bodies of users.
Omar Khan, chief product officer of Magic Leap, expressed his views regarding the development in a statement. He stated that Magic Leap is expanding into the spatial computing ecosystem, harnessing a top-notch collaboration and communication programme. He believes that the company can now move towards delivering on its commitment of delivering an innovative computing platform.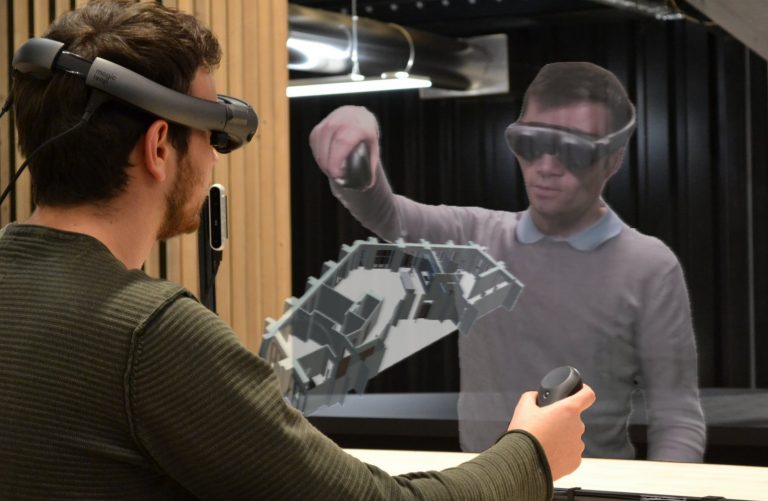 Khan further elaborated, stating that the dimensional co-presence platform developed by Mimesys is a commendable achievement. He also expressed excitement regarding having Mimesys become a part of the Magic Leap team. According to him, the company is eyeing an increase of collaboration and co-presence features on its own platform.
Magic Leap enthusiasts are in the know regarding Avatar Chat, an augmented reality-based application that enables its users to meet virtually. Currently, the app utilises simplistic three-dimensional avatars that create a similar feel to a game environment, rather than one for holding professional meetings.
Mimesys users a virtual reality-based meeting approach that is being developed by Spatial. It utilises three-dimensional avatars that look similar to users and builds those up in a volumetric manner through real-image captures of user images. This gives an increasingly realistic feel to any virtual meeting.
The concept of holographic conferences makes most people think back to the Star Wars scene where the character Princess Leia is seen communicating to R2D2 through the holographic medium.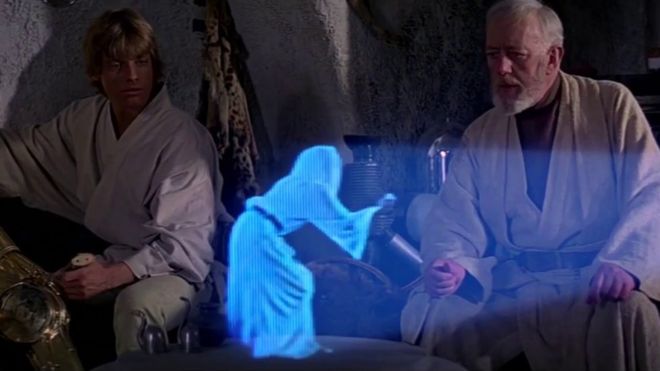 However, spatial computing is changing that idea considerably. Now, a more appropriate cinematic comparison can be a scene from the movie Captain America: The Winter Soldier. In this particular scene, the actor Robert Redford holds a meeting with several council members represented through holographic imagery within a single space. All the holographic characters are seen exhibiting spatial awareness as they are seen maintaining consistent eye contact.
The ongoing efforts of Mimesys are making this kind of science-fiction meeting scenario into reality, with the use of the Magic Leap One headset.
The concept of virtual-based communications explored in the domain of science-fiction for the past three decades is now becoming closer to reality. – Remi Rousseau, CEO of Mimesys
Rousseau revealed that his company had a chance earlier to work with the spatial technology of Magic Leap. According to him, the potential for incorporating telepresence solutions on the platform was quite encouraging. Mimesys has a lot to gain from becoming a part of the Magic Leap family, and by harnessing its communication technologies within its spatial ecosystem.
The terms of the deal between Magic Leap and Mimesys have not been disclosed yet by either party. Further developments are expected in the near future.